Chapter 7: Living to Thrive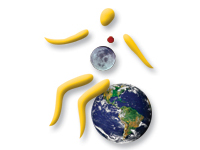 Morning, December 1, 2099 (Earth time). Landing on Mars
If traveling to Mars has been dangerous, landing here will be even riskier.  The entry, descent and touchdown may only take six minutes, but the ride is going to be intense.  If we arrive alive, we will need to survive over a year on the surface before we begin our journey back home.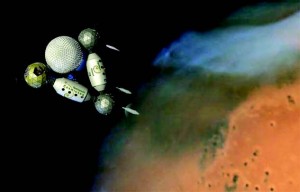 Safely secured inside our landing craft, LifeLander, we are jettisoned from CosmicSea's rear deck and begin to drop quickly toward the surface of Mars.
Only three previous expedition teams have set foot on this 4-billion year-old world. They all survived the journey, made the most of their resources, lived and thrived on another world.
"There is life on Mars. It is us"!
< Previous ChapterNext Chapter >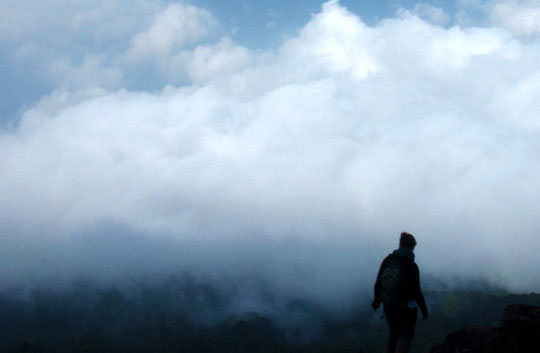 Be Resourceful
Whether traveling on-Earth or off-Earth, travel light and make the most of the resources at hand. A "leave no footprint" approach to travel can inspire innovative and resourceful solutions that can help you thrive in daily life. Reduce, reuse and recycle.When camping, apply the outdoor ethics of the Leave No Trace philosophy at http://lnt.org/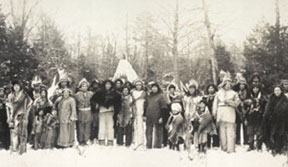 Iroquois Native-American Group in Winter. 1914
Apply the Law of the Iroquois Confederacy
In our every deliberation, we must consider the impact of our decisions on the next seven generations.