Chapter 5: Interacting with the Biosphere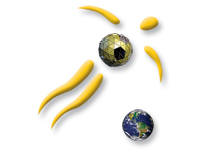 Day Three in Orbit
July 7, 2099—Our Ship is Our World
After several days of travel, we are now orbiting 23,000 miles directly above the same spot on Earth, an orbit known as geosynchronous orbit. Tomorrow we leave the safe embrace of our orbit around Earth and travel through black, boundless interplanetary space to Mars.
Uncertain about the unknown, we're still willing to go beyond this point of no return. We'll never have this chance again.
For the next six months, CosmicSea will be our only world, a miniature spaceship Earth.  The same biospheric principles that keep our families alive back on Earth will keep us alive during the journey to our destination, the first human colony on Mars—New Shangri-la.
How we interact with each other will play a crucial role in everyone's survival.
< Previous ChapterNext Chapter >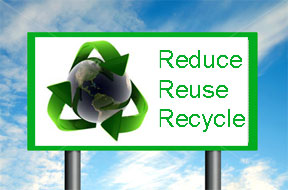 Reduce, Reuse and Recycle
We know you've heard it before, but living by the 3 R's still rules – "reduce, reuse and recycle".
The hard fact is that global warming, deforestation and other earthly ills cannot be solved by switching brands. Ensuring a healthy human balance with the Earth's biosphere requires that each one of us, unique individuals among the billions of people on the planet, apply the principles of reduce, reuse and recycle.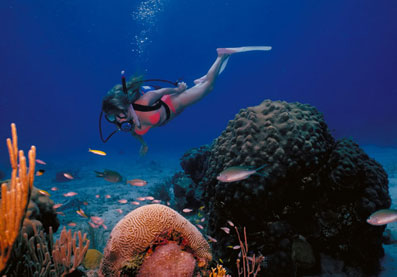 Interact with the Water World
Take a break from cyberspace and immerse yourself in inner space. Learn to scuba dive.
For more information, contact the two leading scuba diving organizations – National Association of Underwater Instructors (NAUI) and the Professional Association of Dive Instructors (PADI).